Welcome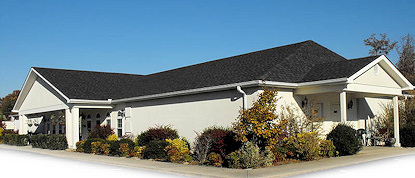 At Whitwell Memorial Funeral Home, Inc. we strive to provide our community with affordabla and dignified end-of-life care for those in need. Our primary goal is to give respect to those who have passed on, compassion to those left behind, and hope to all who seek it.
Whether you have come to our site for information about an upcoming service or to make arrangements for one, we hope the information you find here will be helpful.
We have added new features for your web experience with us. They include:
Ordering Flowers directly from our site
Enhanced Obituaries with a Guest Book, Automatic Email Subscription when new notices are posted
New ways to send condolences such as food gifts and sympathy cards
Please browse our website to learn more about our services and facilities.