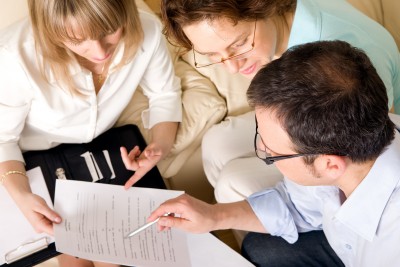 Preparing for tomorrow is the caring and sensible thing to do. In doing so, you will lessen the burden for your loved ones and at the same time protect them from the financial and emotional burden an unexpected death can bring.
Understanding the benefits of planning ahead has prompted many to take the step to plan their own arrangements. Please call us at
(423) 658-7777 or email at whitwellmemorial@yahoo.com to set up an appointment either in our office or in the comfort and privacy of your own home.
This service has no obligation and is designed specifically to provide you with helpful information about planning ahead.
Arrangements can be made in the comfort of your own home by clicking the button below. Fill in as much as you are comfortable with and we'd be pleased to meet with you to discuss further. See the form below for details.