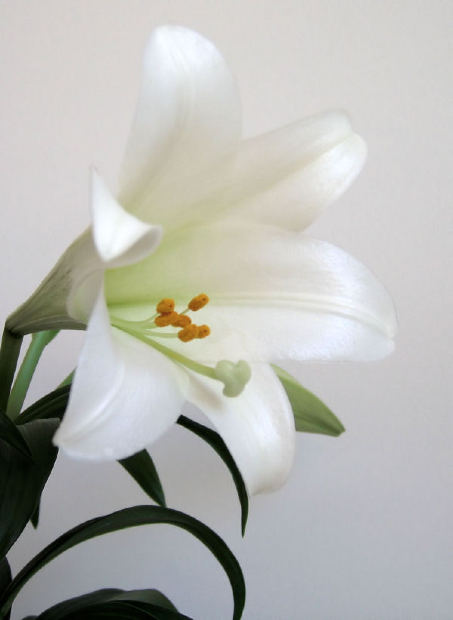 Coping with Grief and Loss - One of the most informative sites on the internet.

Alive Alone - An organization for educational and charitable purposes, to benefit bereaved parents whose only child or all children are deceased by providing a self-help network and publications to promote communication and healing.

AirCraft Casualty Emotional Support Services - (ACCESS) provides peer grief support and resource information to those who have survived or lost loved ones in air disasters.

BabySteps - BabySteps is named after the baby steps that form the long and difficult road to recovery from the loss of a child. This site contains resources for parents, siblings and other family members.

Center for Loss in Multiple Births - By and for parents throughout the United States, Canada and beyond who have experienced the death of one or more, both or all their children during a twin, triplet or higher multiple pregnancy, at birth, or in infancy or childhood.

Center for Grief Recovery/Institute for Creativity - Located in the Chicago area, expanding its services to other areas, this nonprofit offers services for those who are seeking help as well as for professionals.

GROWW - A nonprofit Internet site offering a wide variety of grief and bereavement resources.

Hospice Foundation of America - Learn about hospice care and programs, read excerpts from hospice publications, order books and videos and learn about the annual bereavement teleconference which is co-sponsored by the Hospice Foundation of America and The Compassionate Friends.

In Loving Memory - An organization dedicated to helping parents cope with the death of their only child or all of their children.

L.A.R.G.O. - (Loss After Repeated Grief - Options) is a newsletter for those who have experienced the death of more than one child. The site features some of Sascha Wagner's poetry and "sascha's Almanac," a collection of pithy comments to help the bereaved parent cope with his/her loss.

MISS - Mothers in Sympathy and Support - a nonprofit, volunteer based organization committed to providing emergency support to parents after the death of their baby; stillbirth, neonatal death, premature birth, congenital anomalies, SIDS, and any child's death.

National SIDS Resource Center - provides information services and technical assistance on sudden infant death syndrome (SIDS) and related topics.

Pen Parents - A support network of grieving parents who have experienced pregnancy loss or the death of a child(ren) through adulthood. Pen Parents provides an opportunity for bereaved parents to talk about their child(ren) through a pen-pal type service by networking them with others in similar situations.

SHARE Pregnancy and Infant Loss Support - SHARE's mission is to serve those who are touched by the tragic death of a baby through miscarriage, stillbirth or newborn death. Web site offers packet of grief literature, information on local chapters, bi-monthly newsletter, resources.

SIDS Network - This site is the growing collaborative effort of individuals from across the United States and around the world. This sites offers up-to-date information as well as support for those who have been touched by the tragedy of SIDS/OID.

SOS - Survivors of Suicide - A directory of SOS chapters, excerpts from their quarterly newsletter and suggestions for suicide survivors are available at this site.

Teen Age Grief - A site for support and education of young people who are grieving the loss of a loved one. TAG: Teen Age Grief, Inc., is a nonprofit organization which creates and distributes bereavement guidance programs ("TAG" and "TAG for Kids" curriculums and activity resources).

Twinless Twins - Twinless Twins Support Group, International, serves in support of twins (all multiple births) who suffer from the loss of companionship of their twin through death, estrangement or in-utero loss.