---

$850. Direct Cremation $850. (NO HIDDEN FEES) Up to 395 lbs, For Residence calls, Nursing Homes or a second removal man, add $45.; add Medical Examiner's Approval, County Death Certificates $10. each copy, Urns from $95. & up.

Serving Hillsborough, Pasco & Pinellas Counties

A Pricelist is available at the funeral home.

$850.

Pre-Planning Direct Cremation
Call 813-933-4950 to set appointment

$1765.
Family Farewell Gathering
Includes Private Family only ID viewing at funeral home; Private Room, embalmed on a dressing table, up to one hour.
$1895.

Chapel Cremation Memorial Celebration with 2 hour gathering prior & usage of TV

$3695

.

Chapel Viewing/Celebration of Life/Cremation
Includes Ceremonial service casket, Cremation & Use of TV for DVD's

$

4595.

Local Graveside Service/Same Day Viewing at Funeral Home w/embalming, local burial to follow includes minimum metal casket (available in two colors) Or Call us for other Burial or Cremation pricing to fit your request

VETERAN'S DISCOUNTED PACKAGES

$3540...VETERAN'S Economy Package BURIAL PACKAGE Includes Graveside Service at Florida National or Sarasota National Cemetery, Embalming, Dressing, No Public Visitation, Service at Cemetery; Includes minimum Metal Casket (available in two colors)

$4295... VETERAN'S FLORIDA NATIONAL/SARASOTA NATIONAL SAME DAY VIEWING/SERVICE BURIAL PACKAGE Includes Chapel Service with one hour viewing prior to Service at funeral home / same day includes minimum metal casket (available in two colors)

Or Call us for other Discounted Veteran's Burial & Cremation Packages
~PRICE SENSITIVE ~ ~VALUE CONSCIOUS ~ ~RESPECTFUL~
"Paying more for Cremations or Burials doesn't make it better"
**MENTION THAT YOU SAW US ONLINE**
Call other funeral homes for their pricing, then call us.
"WE INVITE ALL PHONE INQUIRES!!"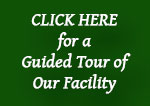 Scroll below for our
video introduction.
Welcome to MacDonald Funeral Home.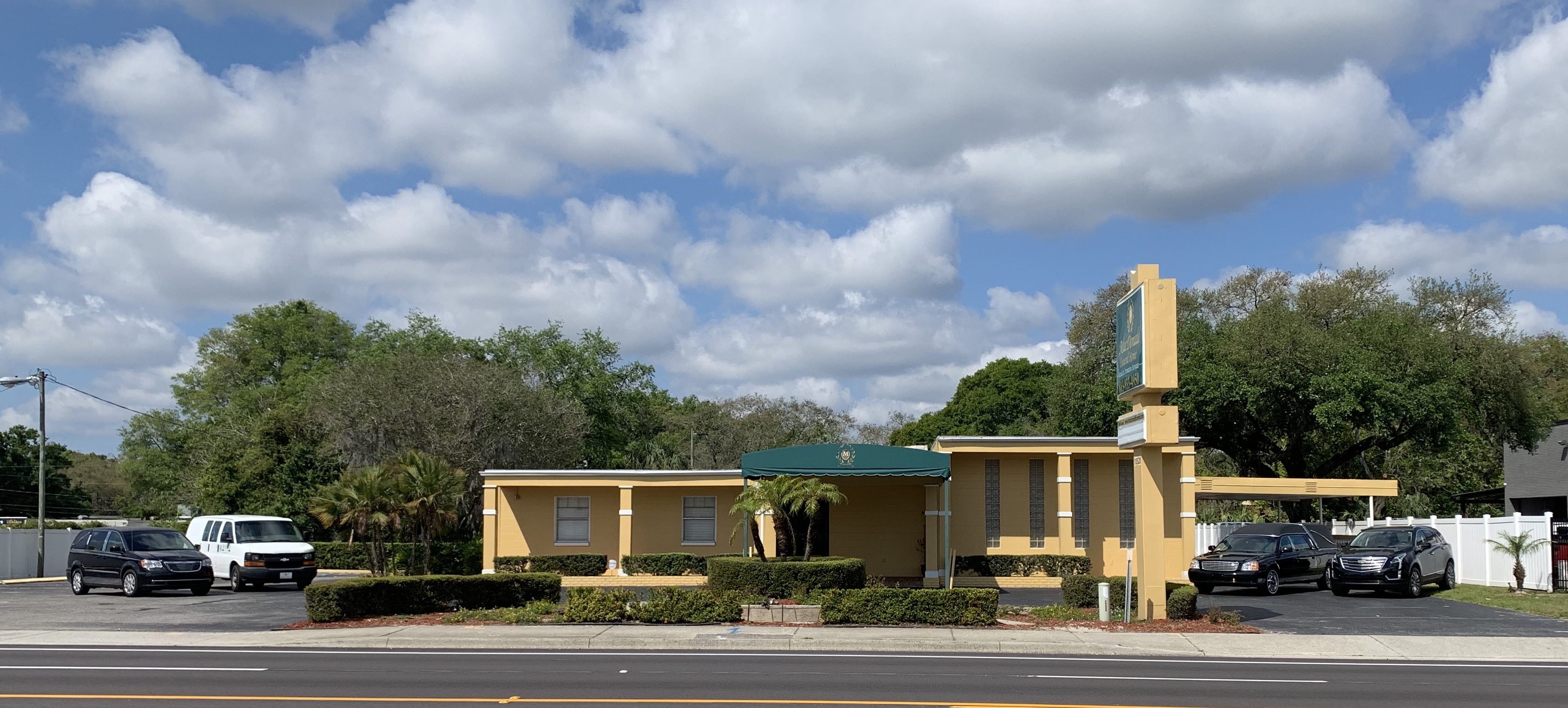 As a family owned funeral home, we know the importance of personal attention, the genuine and compassionate care that your family deserves during this most difficult time. We are here to help you, both emotionally and financially. We are proud to provide our services and merchandise at very affordable pricing to all our families.
Phone # (813) 933-4950
REMEMBER:"Paying more for Cremation or Burial doesn't make it better"
MacDonald Funeral Home is known for their very affordable priced cremations and burials. MacDonald Funeral Home is also VERY PROUD & HONORED to offer all MILITARY our "VETERANS DISCOUNTED CREMATION & BURIAL PACKAGES". Proudly serving all National Cemeteries and any private cemetery in Florida. Our goal is to provide a reasonably priced service with personal care to every family we serve. We are family owned & family focused. Our pricing is well received and very much appreciated when compared to the corporate owned & other funeral homes in Tampa, Hills-Pasco counties. We do everything we can to personalize our services to make them as unique as the individual we are honoring and all within the family's budget. We display caskets & urns and catalogues are available for further selections. As a full service funeral home, MacDonald Funeral Home handles cremations, burials, out of state transfers, anatomical donations to University of Florida or University of Central Florida, we can assist with insurance assignments for our services and merchandise.
Remembering
Loved Ones

Order flowers, view tribute videos, sign guest book and more to celebrate lives of those missed dearly.

Grief Support

Helpful resources to guide you through this difficult time.

Pre-Planning

Providing peace of mind to families since 1898.

FAQ

Common questions answered regarding death and funeral / cremation.