Thank you for visiting our website.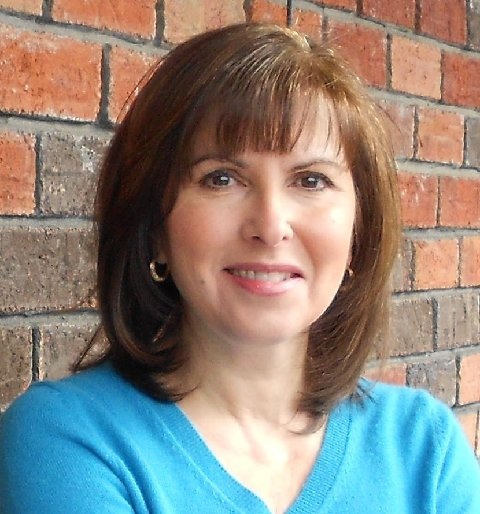 Hellenic Funeral Home was established in 1983 by Alexandra Kathryn Mosca and has served the community proudly and with dedication for 30 years. Alexandra is a first generation funeral director who attended American Academy McAllister Institute of Funeral Service, New York's premier mortuary school. In addition to being a funeral director, Alexandra is the author of two books and a nationally recognized writer about funeral service issues and America's notable cemeteries.
Whether you have come to our site for information about an upcoming service or to make arrangements for one, we hope the information you find here will be helpful.
We have added new features for your web experience with us. They include:
Ordering Flowers directly from our site
Enhanced Obituaries with a Guest Book, Automatic Email Subscription when new notices are posted
New ways to send condolences such as food gifts and sympathy cards
Please browse our website to learn more about our services and facilities.